Eötvös Loránd University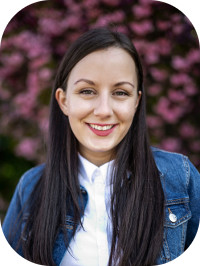 Email: zsuzsi.kollar[at]gmail.com
General research interest:
Cultural institutions (1825—1848)
18-19th-century drama and theater
The Teleky family in the 18th-19th century
Research themes in the project:
Literary patronage
Patronage and periodicals in the early 19th century
For a full list of publications: Magyar Tudományos Művek Tára (MTMT)
Previous publications related to the project
"Egy konfliktus természetrajza. Tulajdonjogi vita a Tudományos Gyűjtemény szerkesztőségében". Irodalomtörténeti Közlemények 122, 6. sz. (2018): 707–730.
"Mintaadó szervezeti formák a Magyar Tudós Társaság működési rendjében". In Aranka György és a tudomány megújuló alakzatai, szerkesztette Biró Annamária és Egyed Emese, 279–298. Kolozsvár: Erdélyi Múzeum-Egyesület, 2018.
"A Ráday-család a magyar kultúrában. 300 éve született Ráday Gedeon. Szerkesztette Berecz Ágnes, Budapest, Ráday Gyűjtemény, 2014". Irodalomismeret, 2. sz. (2016): 90–94.